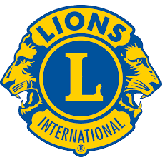 Chartered in 1994 Southbourne Lions in West Sussex covers an area known as The Bourne between Southbourne in the west, Bosham in the east and Compton in the north. Our main objective is to support and assist local charities and good causes. We make donations and offer support to all kinds of local organisations, individuals and good causes as well as supporting International Lions projects.
We welcome requests from other local organisations who think we may be able to assist them in some way.
We meet in Bosham Village Hall on the 2nd Tuesday of each month.
If you would like more information on joining our active and social group or think we can offer assistance to your own organisation or good cause then please see the contact page.
Lions Clubs International is the world's largest service club organization with more than 1.4 million members in approximately 46,000 clubs in more than 200 countries.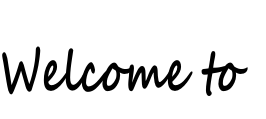 Registered Charity No 1189071
Search our site for any word or phrase by typing it in the box above and clicking on the 'Search'button.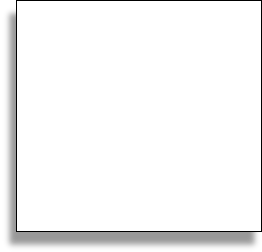 Why not come and join us, we serve the local community by supporting all sorts of good causes such as sponsorships, health projects, and youth activities. We are a friendly group and have regular socials activities including our annual Presidents Charter Dinner. Please see our 'Join' page.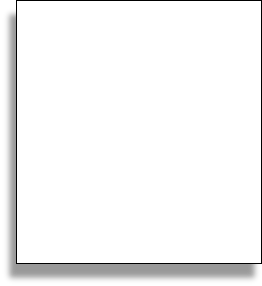 Southbourne Lions are looking for young community heroes between the ages of 14 to 18 on or before 30th June 2024 who are involved in helping their communities. This could be giving their time by fund raising, volunteering in order to help others or any other way that benefits their local area.
Please click here for more details.

Our website has now moved to http://southbournelions.uk/
Please click on the link below to visit us at our new location and remember to save the new address to your 'favourite places'.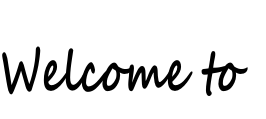 Registered Charity No 1189071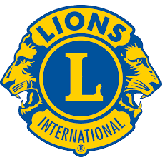 Please click here to be redirected to our website